Company – A global leader in closures for beverage industry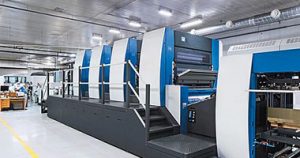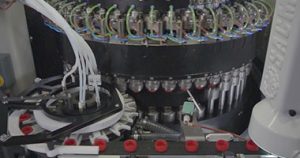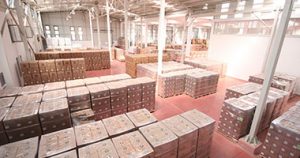 Altıntaş Ambalaj Sanayi ve Ticaret A.Ş., known more generally as Altıntaş-Goldcap is a global leader in providing high quality and affordable closures for beverage industries. Founded in 1963, the company has been producing different kinds of caps and closures for the beverage industries. Since 1990 Altıntaş has been operating in its modern fully automated 15.000sqm² area premises in Ankara 1st Industrial Site.
Altıntaş has been operating under ISO-EN-9001 quality system for more than 25 years while fully complying with strict requirements of global bottlers. The responsibility of producing packaging for food is carried by HACCP22000 food safety system supported by the company. All the products that are laboratory and online tested from raw material to the finished good stages are exported to more than 20 countries in the world.
Expertise, experience and consistency in packaging business since the foundation and targeting above the customers' expectations led the company not only producing closures but also providing before and after sales service to the bottlers. Altıntaş commitment in bottlers' success aims maximizing the value reaching the end user.
History – Our Story began in 1963
Started its operations in 1963 for producing beverage closures, Altıntaş had become a well known brand in Turkey in short time with dedicated management and commitment to the quality.
Altıntaş's series of investments in the first 20 years made the company the first and only producer of 3 different types of closures in Turkey.
In 1990, Altıntaş moved to a larger and a fully automated facility located in Ankara 1st Industrial Site.
By the year 2000, Altıntaş created its new brand Goldcap to be better known in the foreign markets. With the brand name Goldcap, Altıntaş has become the symbol of rational, functional and economical approach in closures for food and beverages and extended coverage in the region of Europe, Caucasus and Middle East.